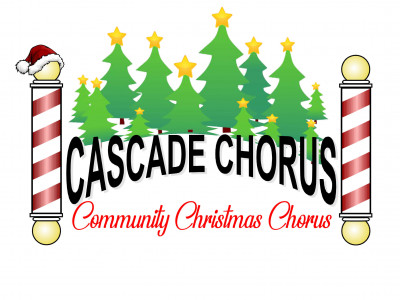 Every year we invite all men of good spirit and some musical experience to join us in song during the Christmas season.
7:00 to 9:00 PM. We rehearse at Eugene Church of Christ, 2424 Norkenzie Rd. Eugene. You'll find the full address and a Google maps link at the bottom of every page.
For more information click here https://cascadechorus.org/auditions
Don't forget to bring your mask!