Coby Foster's blog

Congratulations to our very own Social Insecurity and Brotherhood of the Ring quartets who placed 19th and 21st at this year's Senior Quartet International Contest.
We did come away with one first place, Social Insecurity was the oldest quartet in cumulative years, winning with 289! Well done, guys - you made us proud!

Recent news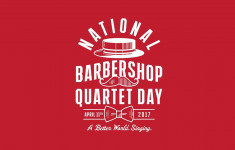 Click on the picture for more information!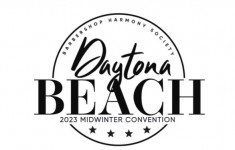 February 21, 2023 - 10:33pm
Congratulations to our very own Social Insecurity and Brotherhood of the Ring quartets who placed 19th and... more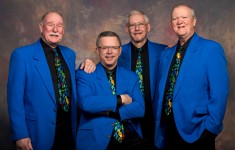 Click the link below to read the Register Guards article about Social Insecurities recent contest appearance ... more
Weekly Rehearsals
Tuesdays at 7:00 P.M. at
    Eugene Church of Christ
    2424 Norkenzie Rd
    Eugene Oregon
For more information call
    541-607-6937